From hospitality to educational, and office to multi-family facilities, M-13 Construction is familiar with the unique challenges faced by businesses whether they are building a property from the ground up or assisting in extensive renovations. We understand the dynamic needs of our clients and the intricacies of the building process. Our consistent approach helps us meet the strategic and financial objectives of our clients while earning the respect of the teams with which we work.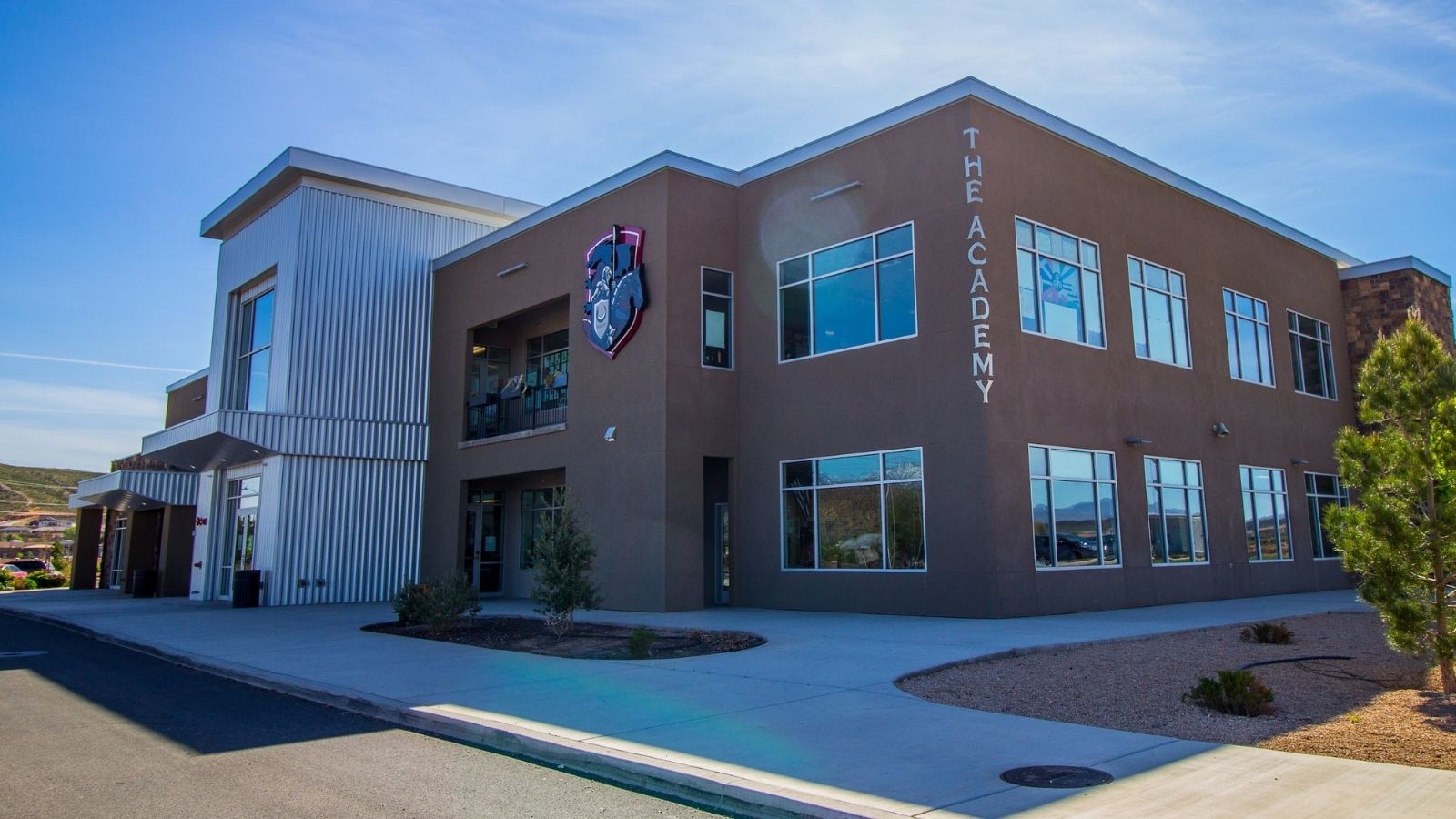 M-13 is familiar with the unique challenges faced by educational institutions when they undertake construction programs, and we're experienced in meeting the demands of a community's academic calendar. From school architecture and design services to new buildings, renovations, or remodeling, our education projects have benefited from our management expertise to minimize disruptions safely while producing final results that exceed your expectations.
Retail construction requires an awareness of the long-term effects of projects, which is why M-13 Construction is your partner from start to finish. While staying mindful of your budget and schedule, we'll help construct functional yet creative and unique spaces so that your business can succeed.
Multi-family development focuses on satisfying as many needs as possible for tenants and residents under one roof. We work to meet our property owner and real estate developer clients' strategic and financial objectives while creating residential spaces that are beautiful, functional, and made for living.
Today's healthcare facilities seek to push the limits of productivity; M-13 Construction understands the healthcare and medical industry's dynamic needs and critical applications. With an ever-evolving and heavily regulated industry, we continually sharpen our skills and keep up to date on healthcare construction standards and requirements.
Whether constructing a property from the ground up or performing extensive renovations in an active facility, M-13 understands the intricacies of the hotel building process. We exceed expectations by delivering the highest level of quality, cost savings, and on-time project delivery to our hospitality clients. Our consistent approach has earned us the respect of the subcontractors, suppliers, architects, and owners we serve.
Schools, office buildings, retail, hotel, and multi-family facilities – M-13 Construction builds them all. Chances are, you have seen some of our work. Take a look through some of our featured projects and let us know how we can help you.